About Men's Week 2019

The first annual Men's Week was held November 13th - November 20th 2020 with the purpose of celebrating healthy masculinities. The aim was to promote healthy masculinities while interrogating negative aspects of the patriarchy. There are many men's issues (such as mental health, relationships, physical health, and violence) that can be overlooked. This week, hopefully the first of an annual week, is designed to bring these issues into broader discussion of gender based issues.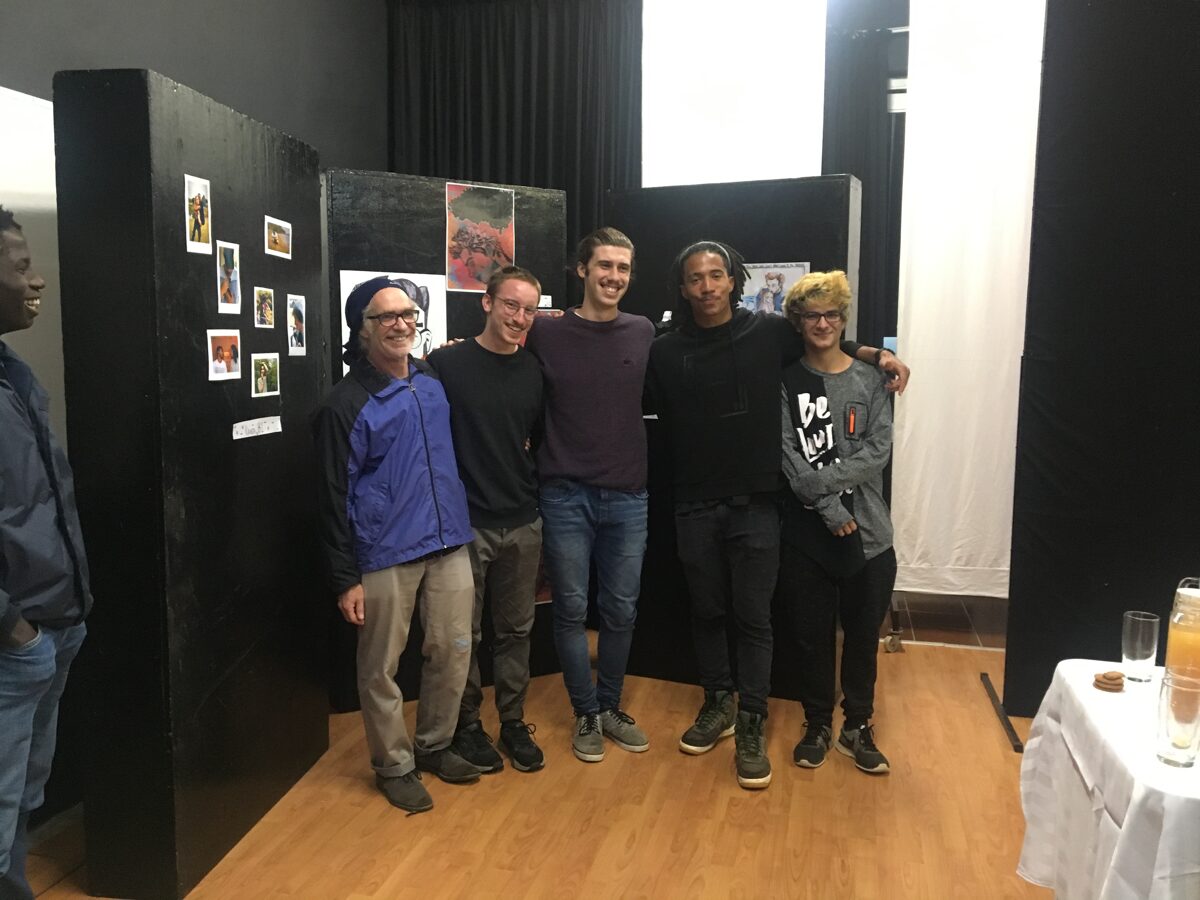 Day 1: What does it mean to be a great man?
In this activity, students chose great admirable men and invited the community to discuss what qualities they had which made them great men.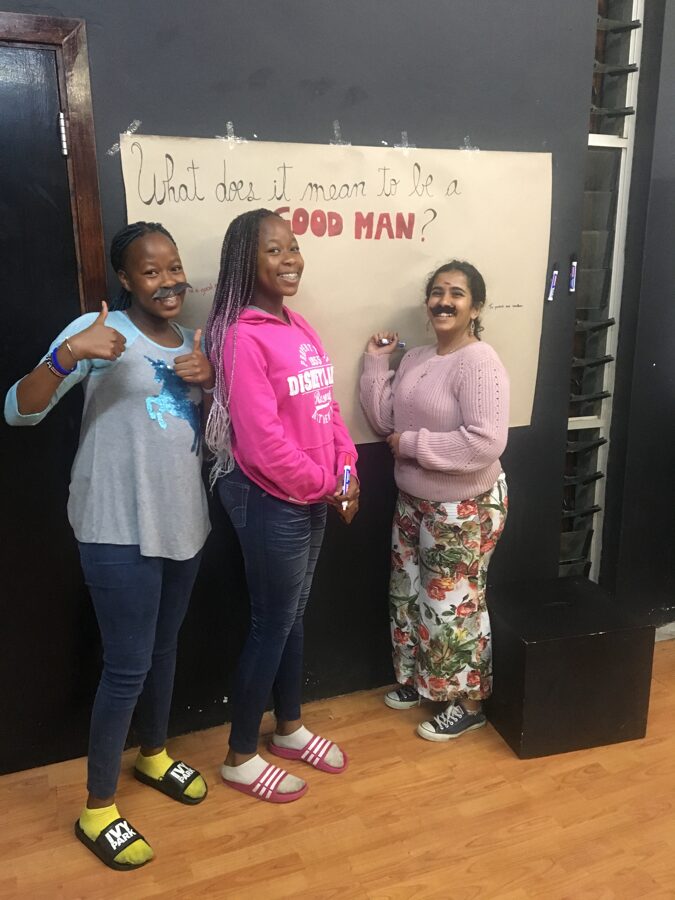 Day 2: What issues cause toxic masculinity?
Movie screening and discussion: The Mask You Live In (The Representation Project)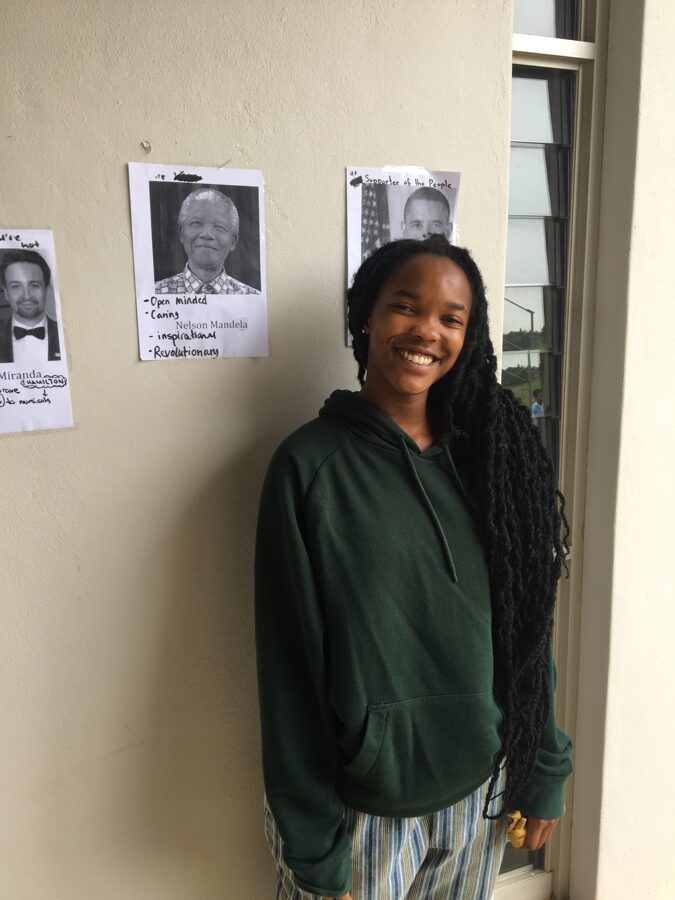 Day 3: Celebrating men in our lives.
Thank a man campaign with letter writing to great men in our community.
Day 4: What is toxic masculinity discussion?
Discussion and lecture led by a member of the community on the impacts of toxic masculinity.
Day 5: Machismo and Misogyny in Song Lyrics.
Student led activity discussing how misogyny manifests itself in our media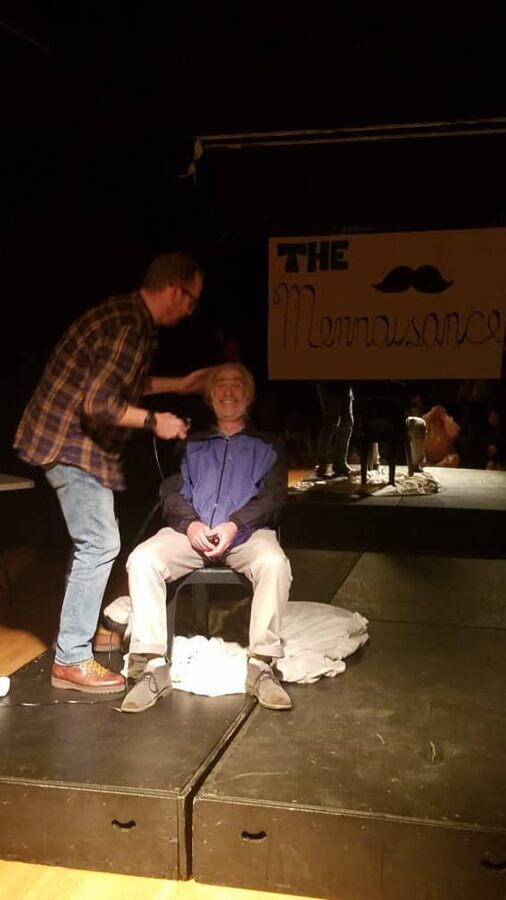 Day 6: The Menaissance Lounge
Creative lounge showcasing student arts, performances and fundraising campaign to raise money for men's health initiatives.